It's braai season & we thought it pertinent to share some braai tips, straight from us, the butchers, at The Pickers Meat Co.
Skewer your lamb chops and stand fat side down first when braaiing to crisp up the fat. Once crispy remove the skewer and continue braaiing as normal.

When braaiing, squeeze fresh lemon over your lamb chops to make them extra tender and to enhance the natural flavour of the meat.

Braai sausage first, then the ribs. And always end with the steaks.

Buy bulk chops etc. and portion them out into freezer bags with your favourite marinade before freezing, so you have pre-marinated braai packs ready to defrost for spontaneous braaiing.

Marinate meat the night before and shake off excess before putting it on the grill so it doesn't stick. Once you have cooked both sides you can baste with your sauces.

If you want the meat succulent, avoid turning the meat too many times. This allows the meat to seal in all the juices.

To stop the braaied meat drying out, place it in an open container which has fried onions inside. The onions will add flavour and moisture to the meat.

Always allow your steak to rest before devouring.

Braaiing your meat when it's at room temperature makes the outcome juicy and succulent.

Par cook chicken in the marinade and just brown it off on the braai.
Feel free to share your braai tips by sending them to info@pickersmeat.co.za or to info@thebutcherswife.co.za 
The best Braai Tip wins a R100 Gift Voucher off your next purchase at The Pickers Meat Co or at our restaurant, The Butcher's Wife!
On the other hand…………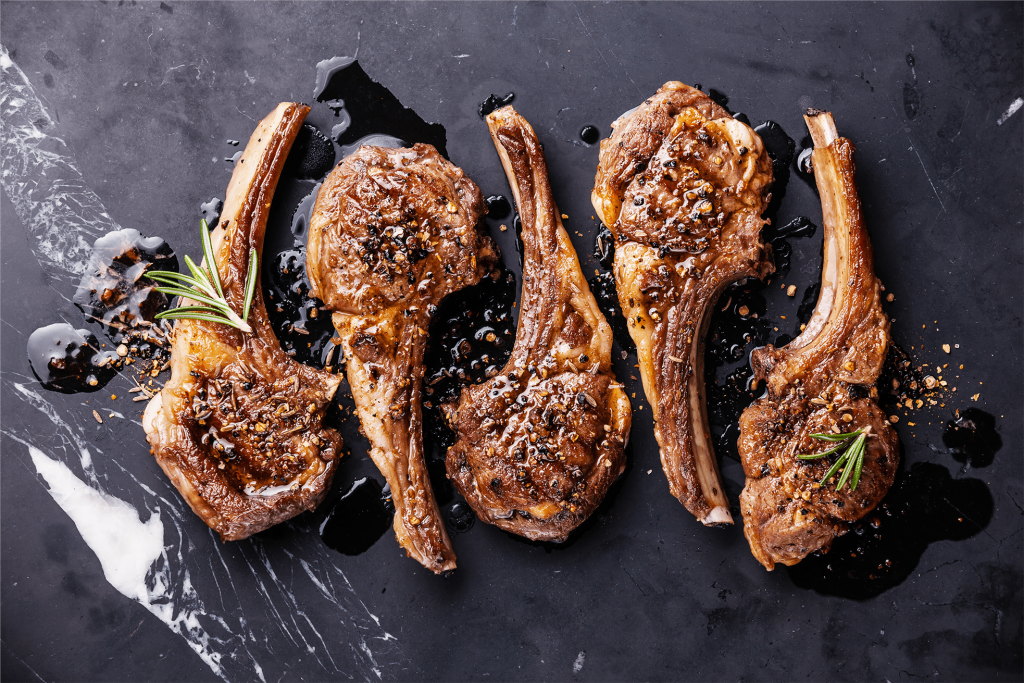 If you want to enjoy our quality product, without the effort of braaiing yourself, why not join us at The Butcher's Wife and try our product in the comfort of our homely café-style restaurant in Athlone #belgraviaroadcharm
Try our delicious LAMB CHOPS, or our range of HOUSE STEAKS or KEBABS, BEEF RIBS or LAMB RIBLETS all flame-grilled to perfection in a sticky BBQ or roasted chilli basting & served with your choice of French fries OR sweet potato fries OR a TBW garden salad.