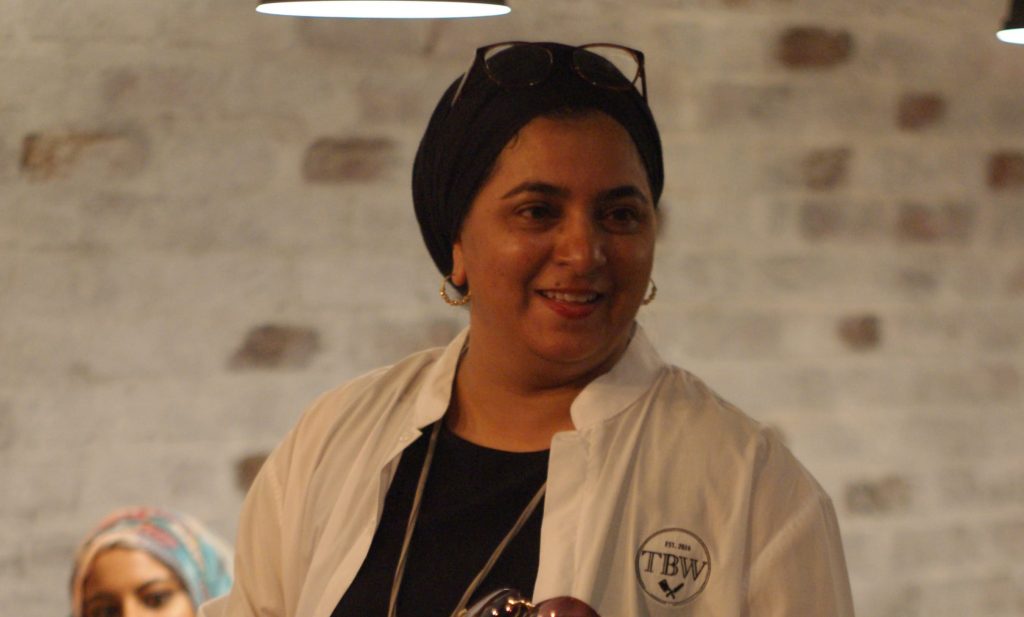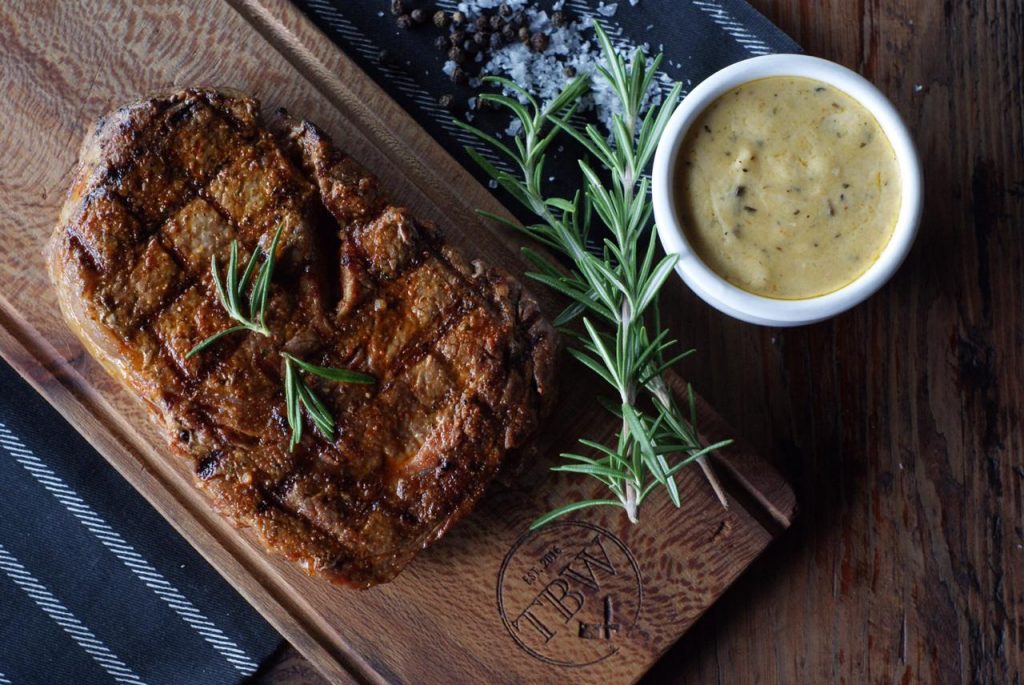 The Butcher's Wife is a busy little restaurant nestled in the heart of Belgravia Rd, Athlone. Previously a popular pizza franchise, the owner, Qudsiya Gangraker, was inspired to grow her business into this new concept, which began to take shape and evolved into this new brand. This was inspired by the awareness of the need in this niche market for a Halaal restaurant in Belgravia Road.
The concept for The Butcher's Wife began with the idea that the Gangraker family really are butchers, having successfully owned the Pickers Meat brand for many years, & together with the passion to create an establishment that would reflect the family traditions of supplying exceptionally tasty meals, that are value for money & wholesome & nutritious, with generously portioned offerings, The Butcher's Wife was born. This is a family that believes in the artisanal concept of supplying & making excellent quality & top-class foods & sauces, all produced in house. This ethos permeates within this family-orientated café, in a unique, warm & homely setting – creating a home-away-from-home atmosphere. 
"WE SELL WHAT WE EAT" is a philosophy that is part of our core principles. It's our desire to showcase our finest Pizzas, Pastas & Grills. To support this experience, we offer updated prime products, in impeccably curated surroundings, based on well-honed recipes and old-time favourites, served in a refreshing way and supported by the following:
• Unique restaurant of this type & style with-in the area
• Owner managed & supplied by our very own butchery
• Focus on fresh, quality & tasty products
• Fully and completely Halaal
The name, The Butcher's Wife, combined with our very on-trend industrial look and feel, bespoke crockery & an interesting range of collectables, are all expertly curated to work together to create a warm & cosy atmosphere, aided by woody textures & steel & copper details, antique memorabilia & other relevant implements; the atmosphere just oozes casual intimacy. 
Industrial, historical references to the Athlone area & the butcher profession, with natural hard-working fabrics like denim & wood combined with simple design, reflect through retro- references in furniture design styles & even the menu paper that has been chosen to support the theme.
Tiles, brass pipes & taps, old mirrors & menu blackboards add to the retro theme, & are cleverly combined with fresh brass & copper light fittings to keep this café on-trend, current & completely different to any other offering in the area.
The TBW menu offers a range of delicious breakfasts, baguettes, pizzas, traditional pastas & grills including burgers, steaks & fresh salads with a variety of sides & light meals, with some innovative and unexpected twists, to support all culinary requirements.
Our food is served on wooden boards & on bespoke crockery, with delicious complimentary dips that arrive with miniature wooden spoons to surprise & delight, at no cost.
We also offer the following:
• Homemade sauces
• Home baked cakes
• Innovative milkshakes
• Crispy pizza bases
• Banting options
ALL MEATS & POULTRY ARE SUPPLIED IN-HOUSE TO THE BUTCHER'S WIFE BY OUR VERY OWN HALAAL BUTCHERY, THE PICKERS MEAT CO.