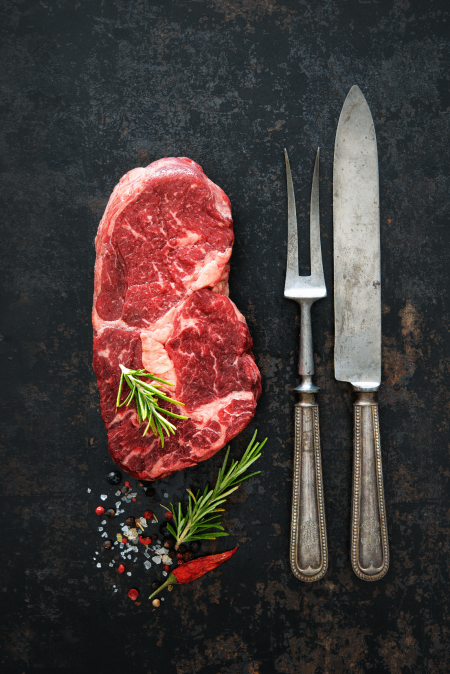 Our beef, lamb & poultry are never delivered to us frozen or in any type of box or bag. At The Picker's Meat Co, we only deal in whole animal butchery. Our beef & lamb are raised on pastures as nature intended. Our poultry is farm fresh.
Our cheese selection & grocery items are locally sourced that share our values & our hamburgers, deli-meats & sausages are house-made daily.
To ensure that all our customers are "meat wise" we have listed some information on different meat grades, to assist you, our valued customer in selecting the best possible meat grades with the greatest of ease!